HIGH-DEDUCTIBLE HEALTH PLANS AND TAX-DEFERRED HEALTH SAVINGS ACCOUNTS
Educate Your Employees with Our Complimentary HDHP/HSA Video or Upgrade to an Interactive Video Email Postcard Campaign to Further Engagement
Your complimentary HDHP/HSA video can be accessed by filling out the form below. Upon submission, an email will be sent to you with the hosted video and simple instructions for distributing it to employees.
More Options
Customize the video script and visuals for an additional charge – use that video for as long as you like – contact us for a quote
Brand the video with your logo for $300
Combine the video with a custom-branded, interactive video postcard campaign for $1,000 – a generic example is pictured here
If you have any issues or problems with the form or delivery of the instructions, please email Heidi@flimp.net or call 1.508.686.3111 for assistance.
COMPLETE THIS FORM TO GET YOUR COMPLIMENTARY HDHP/HSA VIDEO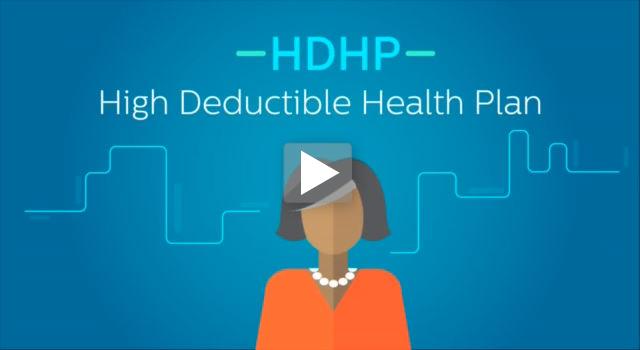 Your Complementary HDHP/HSA Video Will Be Emailed to You After You Fill Out the Form