Fast and Easy HR & Employee Benefits Website Design Solutions
High-quality, easy-to-update HR websites to showcase the benefits programs you offer
Employee benefit communications can be complicated and time consuming, since there is so much information to convey. Give employees access to all of their benefits information in a customized HR website. Make it easy to find the information they need to make critical decisions and appreciate the programs that are available to them.
Flimp can quickly design, develop, program, host and support your custom-branded, turnkey website. Built from a selected HR website design templates, your site will be modified and programmed to meet your specific objectives.
The process is easy! You provide the content and we take care of the rest!
View example #1 View example #2 View example #3 View example #4
Call 1.888.612.3881 to request a quote or to view additional examples.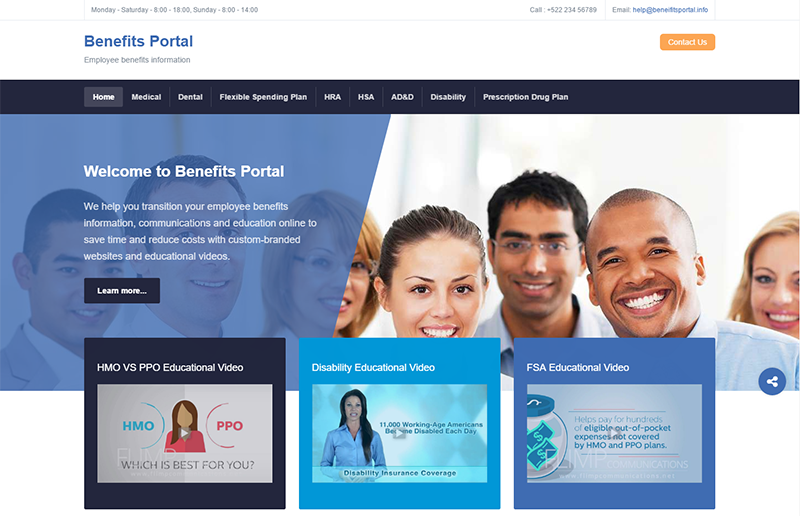 Standard Features
---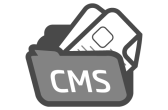 Content Management System
Easy-to-use system for users of any skill level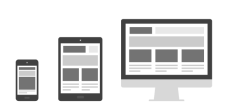 Responsive, Mobile-Compatible Design
Your site will render well on all mobile devices

Google Analytics and Maps
Visitor tracking and mapped directions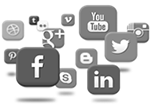 Social Media Integration
Icon linked to your social media sites

Search Functionality
Allow visitors to quickly and easily find what they need

Contact Forms
Web forms capture and route data to client

Multilingual Display
Content can be presented in multiple languages

Hosting and Support
Website hosting and webmaster support

Shopping Cart
Tools to purchase goods/ services directly from the site

SEO Optimization
Strategies to improve search engine rankings

Copywriting
Write and edit copy for website
Flimp Does the Heavy Lifting; You Have More Important Things to Worry About
Customize Website Template Design
Rebrand and customize the colors and design elements of the website template to meet the branding, navigation, user interface and content requirements of the client.
Website Setup, Navigation Structure and Back-End Programming
Set up new site, implement customized design elements and navigation, program back-end for easy editing and add any specific features required by the client.
Review, Select Stock Images and Design Elements
Select, acquire and place stock photography and design elements. Also may include review of images, collateral or design elements provided by the client for use on the site.
Populate and Program Client Content into Website
Input and structure text and other content provided by client into the site, including minor editing of client-provided copy and design recommendations related to content placement and layout.