​TEXTING STREAMLINES STAFF COMMUNICATION
Four top reasons HR departments incorporate texting into their communication plan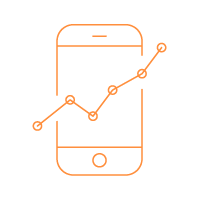 Increase Open and Read Rate of HR Admin Announcements
Onboarding checklist
Training and development
Employee support
Company events/culture
Employee surveys and reputation management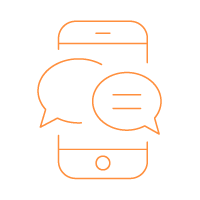 Improve Benefits Open Enrollment Engagement Rates
Open Enrollment dates
Reminder end date of Open Enrollment
Links to benefits overview
Links to employee portals
Confirmation of elections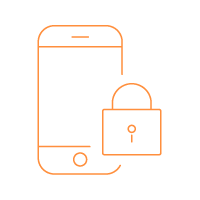 Advance Risk Compliance Communication
Employee assistance program (EAP) info
Link to forms (e.g. FMLA)
Workers comp message
Confirmation of updated policies/procedures
HIPPA and HITRUST compliant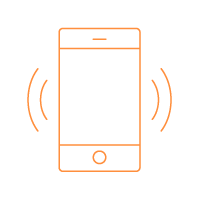 Enhance Incident Response and Emergency Announcements
Mass/group alerts
COVID-19 communications
Emergency alerts
Weather, power outages, and closures
Links to local emergency information/updates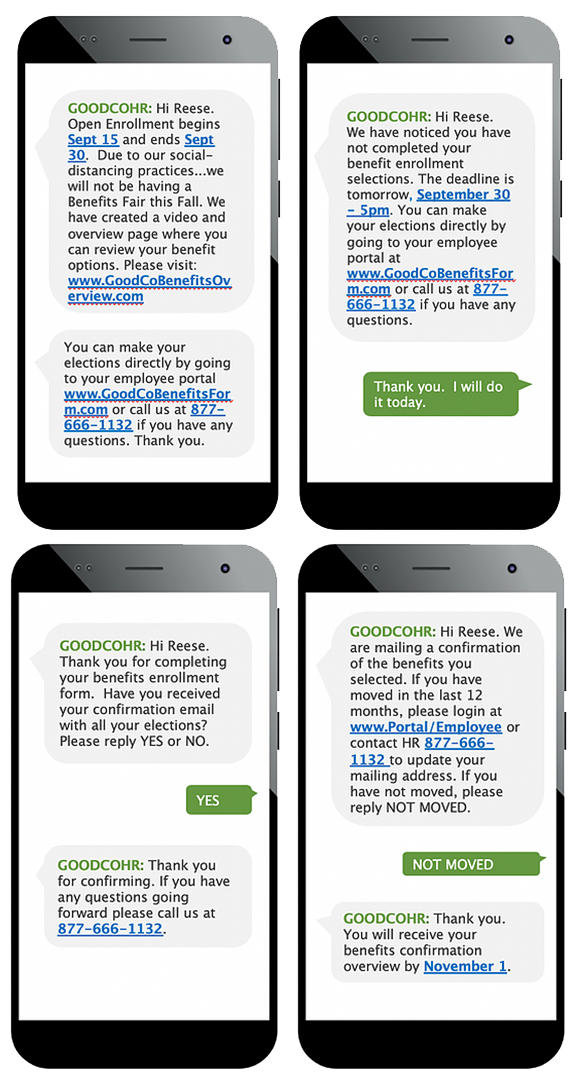 ​HOW HR TEAMS CAN USE WORKFORCE TEXTING
Workforce texting will drive unparalleled employee engagement. Here are some ways to use it:
Help employees navigate open enrollment deadlines and send enrollment confirmations.

Educate employees about available benefits, such as EAPs or backup care.

Notify them of important and time-sensitive information, like office closures or emergency information.

Remind new employees to complete their new hire paperwork.
Combine WorkforceTXT with Flimp's other solutions to drive engagement and response:
Build interactive digital postcards (that get 70%+ engagement rates) and distribute to employees via text.

Rapidly launch benefits microsites, giving your employees a single portal to learn about their benefits.

Create and distribute engaging educational videos to increase understanding of complex topics.

Leverage decision-support tools to help your employees navigate the complex world of benefits selection
Layering texting on top of these solutions ensures that more of your employees are aware of the great benefit programs and resources you provide.
REAL RESULTS
Two-way texting has proven to improve employee communications.
78% enrollment rate response
89% increase in website utilization
87% decrease in follow-up phone calls
95% reduced emergency phone calls

CONTACT US TO LEARN MORE